Sales

I am a craftman who designs
and builds his own furniture concepts.
You can see my work in a few boutiques
or contact me for an appointment.

We can discuss your needs and
preferences and come up with the piece
of furniture that is perfect for you.





Guarantee

Alain Bélanger's furniture is
guaranteed for a period of one year
against any production defect.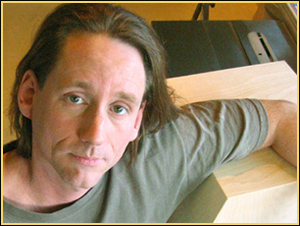 Opening hours

Monday to Friday from 9 am to 6 pm
Saturday from 10 am to 5 pm



Delivery

We offer a free home delivery service for
Montreal and area residents as well as a shipping service
for those living in more distant areas.