Mission

I offer you an art furniture collection that
combines functionality, durability and design.
Signed pieces in limited editions personalized
according to your preferences.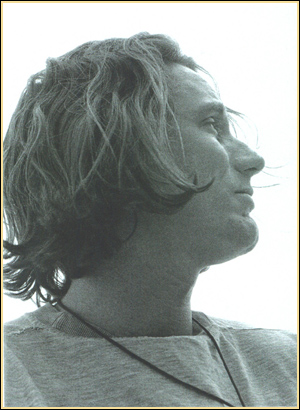 Artistic statement

I design and build art furniture in limited editions that push the limits of the unconscious, somehow going beyond the sensuality of curves and fluidity of movement. Spontaneous inspiration is the starting point of my creative process which is a constant quest for balance, utility and transcendence.

I like to surprise, to destabilize people in order to make them reflect upon functional art, playful poetry and the equilibrium of form. That is why I produce my own furniture designs intended for lovers of functional art as well as collectors.





Alain Bélanger
designer / maker

I am a creative and passionate individual and more than anything I love bringing my visions to life. I am self-taught and naturally curious. Over the years as a result of my interest in the arts I developed skills in photography, painting, design and of course furniture-making.

In 1999, I moved from engineering into designing and building contemporary limited-edition furniture. This occupation allows me to exploit fully my creative abilities while giving me the opportunity to grow a craft business that truly reflects my aspirations and which is motivated by the ideas and visions that I turn into reality.

Romantic and perfectionist by nature, I design and make exclusive art furniture that is intended to seduce you and enrich your life.